*This post may have affiliate links, which means I may receive commissions if you choose to purchase through links I provide (at no extra cost to you). As an Amazon Associate I earn from qualifying purchases. Please read my disclaimer for additional details..
Do you have a special succulent? Looking for new, cute and fun names for that special friend? Well, look no further! Below is a list of over 50 names for the most common colored succulents, sure to allow your new plant a unique and eccentric name! Enjoy!
Green
Green succulents are common and even more beautiful, they reflect the color of grass and the beauty of nature. These names below are sure to inspire you in finding the perfect name for your green friend!
Emerald
Fern
Mint
The Green One
Willow
Ivy
Verde (green in french)
Olive
Prickles
Fern
Topaz
Sylvia (meaning forest in Latin)
Herb
Cypress
Aloe
Eve
Irvin
Purple
Purple is a lovely color and should be celebrated for all of its charms. Below is a list of over 15 names that resemble the serene beauty of its color, sure to inspire and impress you and your friends!
Indigo
Pebbles
Amelia
Jade
Flora
Vera
Ophelia
Mauve
Violet
Amethyst
Plum
Azul
Cyan
Lilac
Lavender
Iris
Thistle
Red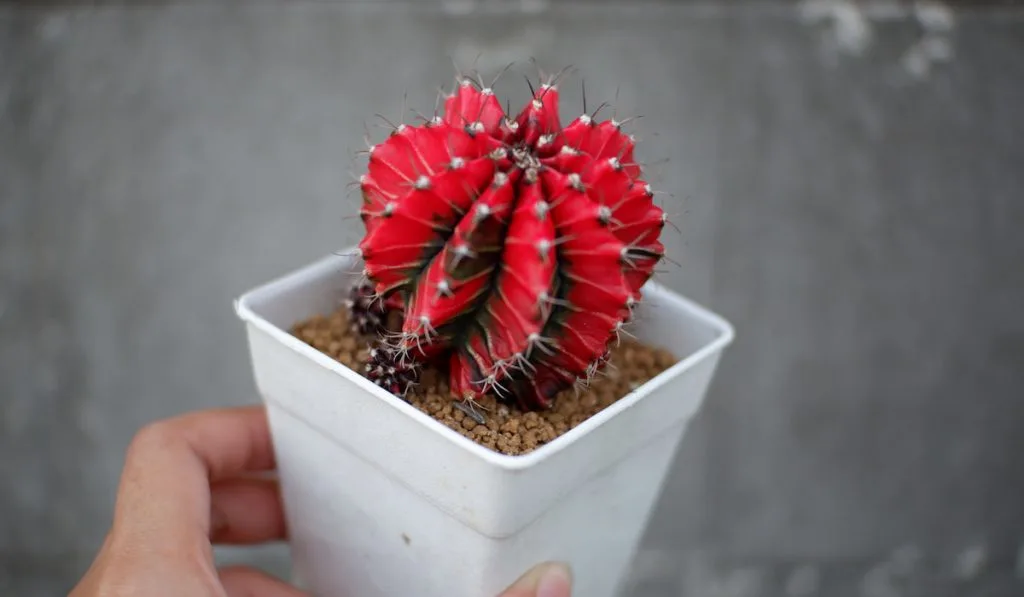 The color red radiates passion and fury. This list of over 15 names captures this desire and allows for both a cute and dangerous name for your succulent!
Blossom
Jasper
Amber
Autumn
Saffron
Aurelia
Phoenix
Rust
Cherry
Jam
Ruby
Crimson
Blaze
Mars
Spark
Flynn
Clifford
Yellow
Yellow, the bright and brilliant color of sunshine rembles peace and happiness, below is a list of over 15 fun and bright names inspired by the vibrant color of yellow!
Poppy
Meadow
Minnie
Cyrus
Dior
Woody
Ginger
Electra
Daffodil
Sonny
Lemon
Canary
Daisy
Clementine
Honey
Fleur
Marigold
Hope you are feeling as inspired as I am to name that new special friend! These unique and majestic ideas are sure to help you find the perfect name for your succulent of any color! Enjoy!